A wobbly stacking game with extra twist
Regular price
Sale price
€31,93 EUR
Unit price
per
Sale
Sold out
Little Tokyo in the 2nd edition! The game boxes come in 4 chic color variations (purple, pink, yellow and turquoise). Which color you get is decided by chance.
A wobbly stacking game with extra twist
The waving cat Maneki-neko, the angry Kaiju, the fat ass of the sumo wrestler - stack them all into a crazy tower. And see that your friends don't know how to get their Shinkansen in place. What if nobody has time for a match? Then you play for yourself. Or you can decorate your apartment with the iconic figures.
You've never seen a stacking game with charm like this! Filled with chunky wooden charms featuring the joys of Tokyo, this stacking game challenges players to build two wobbly towers at the same time. Choosing which piece to place next is critical as it may leave your opponent with some of the hardest (and heaviest) pieces for the top of the stack.
In addition to two unique modes of play, you may enjoy keeping these charms as decorations in between games.
Beautiful illustrated wooden pieces
Illustrations by our favorite and Heldbergs Crew Member Artist Chris

@killerartworx
Screen printed Game box
Game parts made of beech solid wood from local forests
For printing only environmentally friendly and water-based inks without chemicals are used. So you can chew on it

Packaging made from 100% biodegradable cardboard

Made in Germany
Components

30 beautiful illustrated wooden pieces in Feel Good Size. Colourful on one side, Black and White on the other
Game instructions in German and English
Game Information

Recommended Age: 6 years and up
Game Duration: Some may take longer, others less, but roughly around 15 minutes
Number of Players: 2-6 players


Caution: Not suitable for children under 36 months. Contains small parts that may pose a choking hazard.


Author: Thade Precht
Illustration: Chris Bögle
Game Box: 20x20x5 cm, 580g
Materials

Game parts made of beech solid wood from local forests

Packaging made from 100% biodegradable cardboard
View full details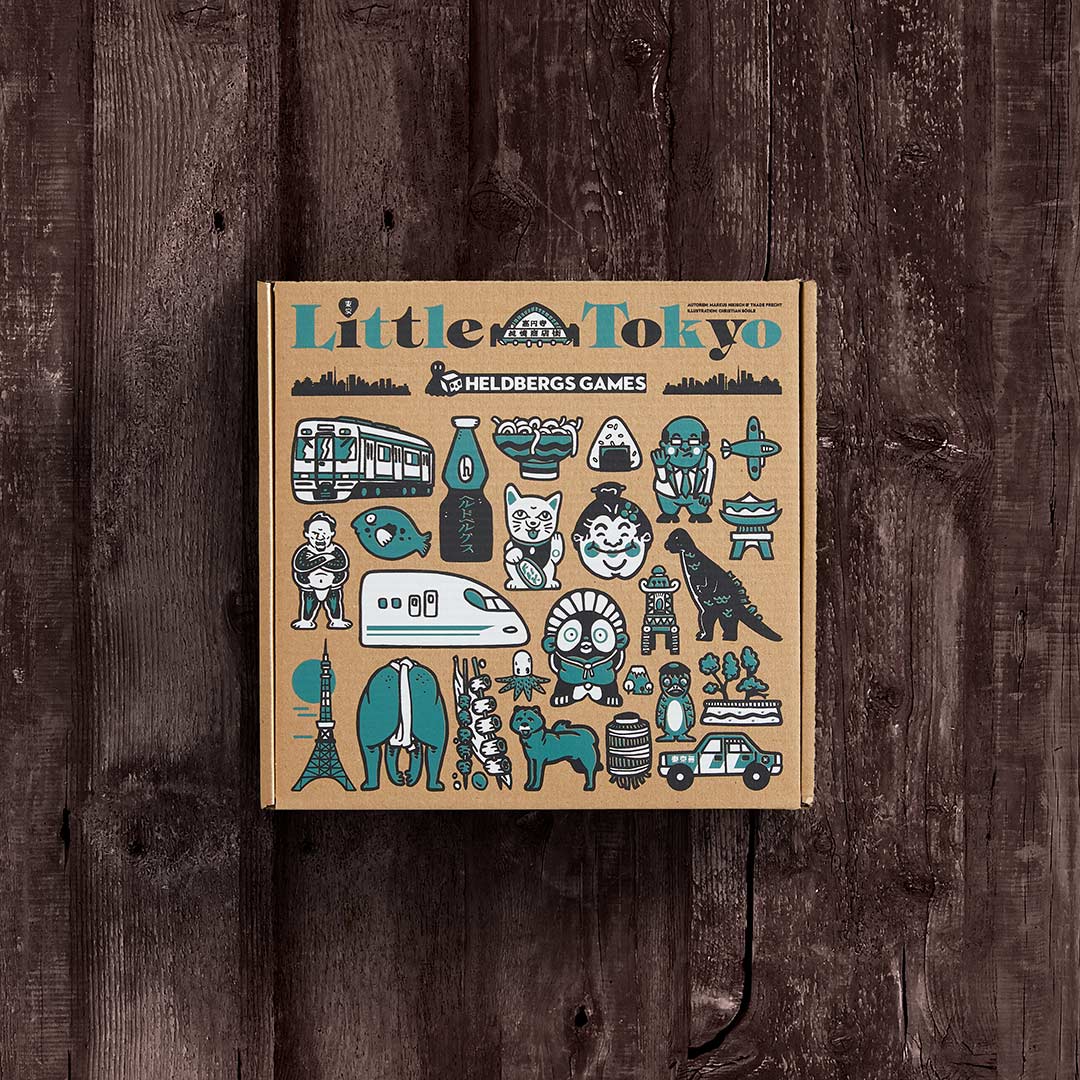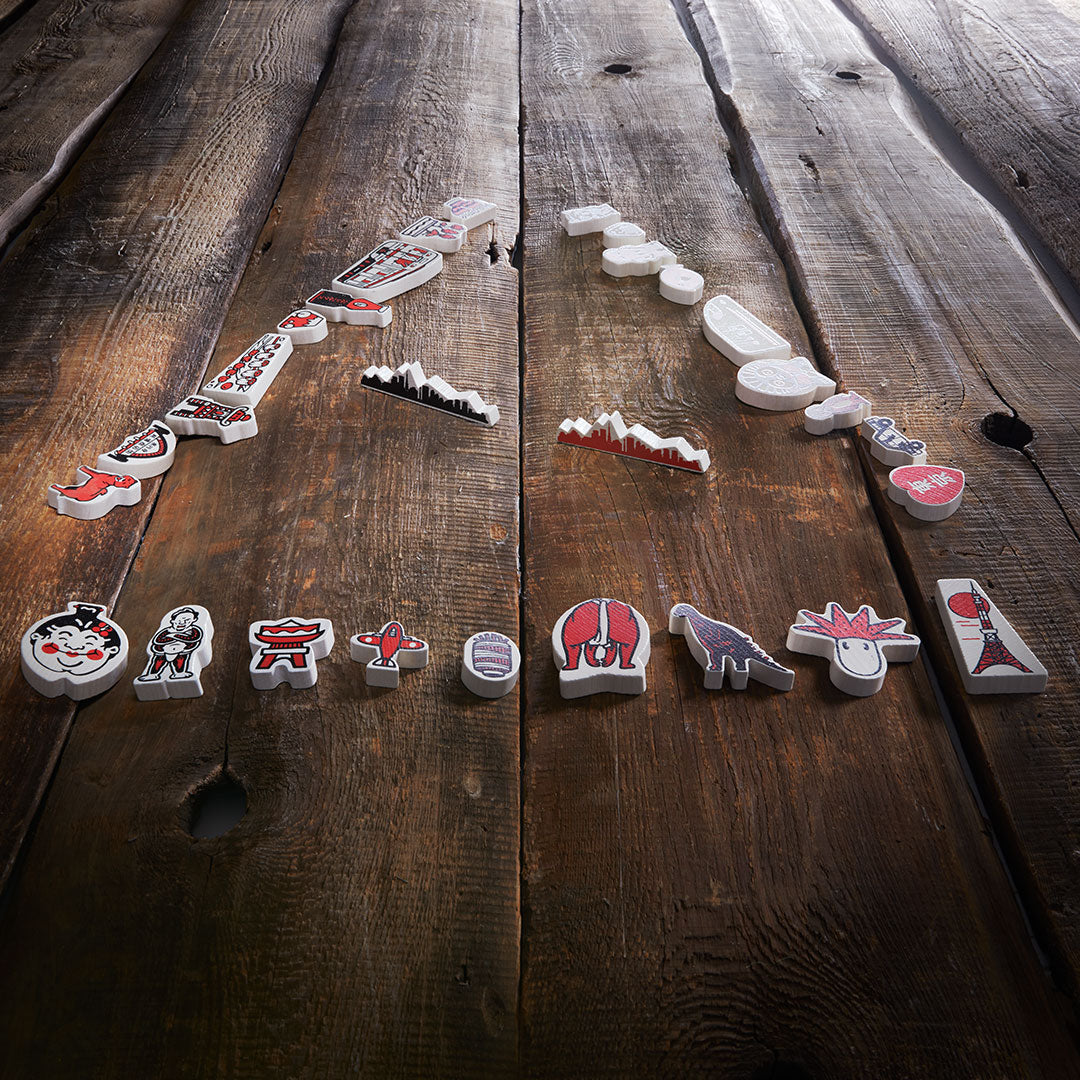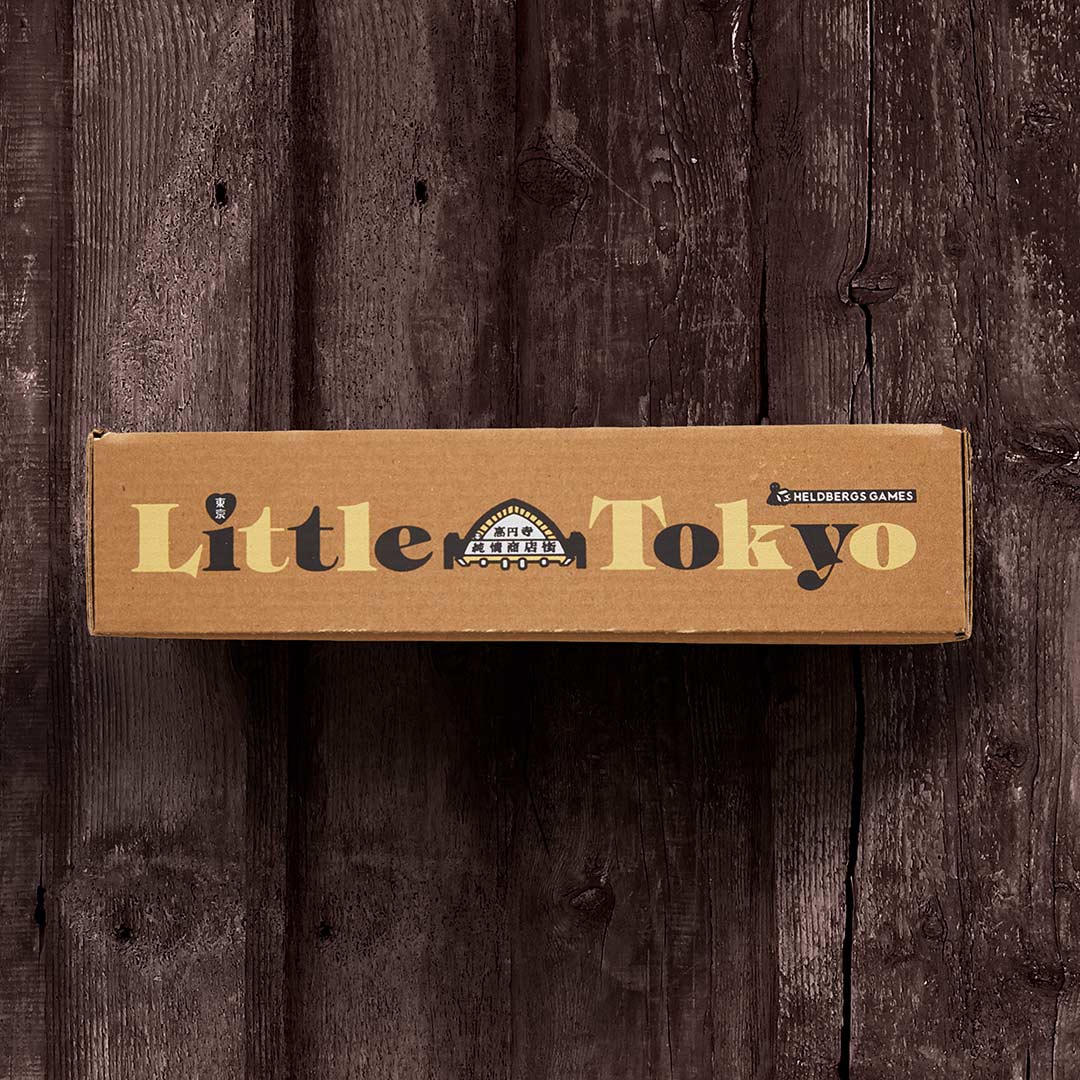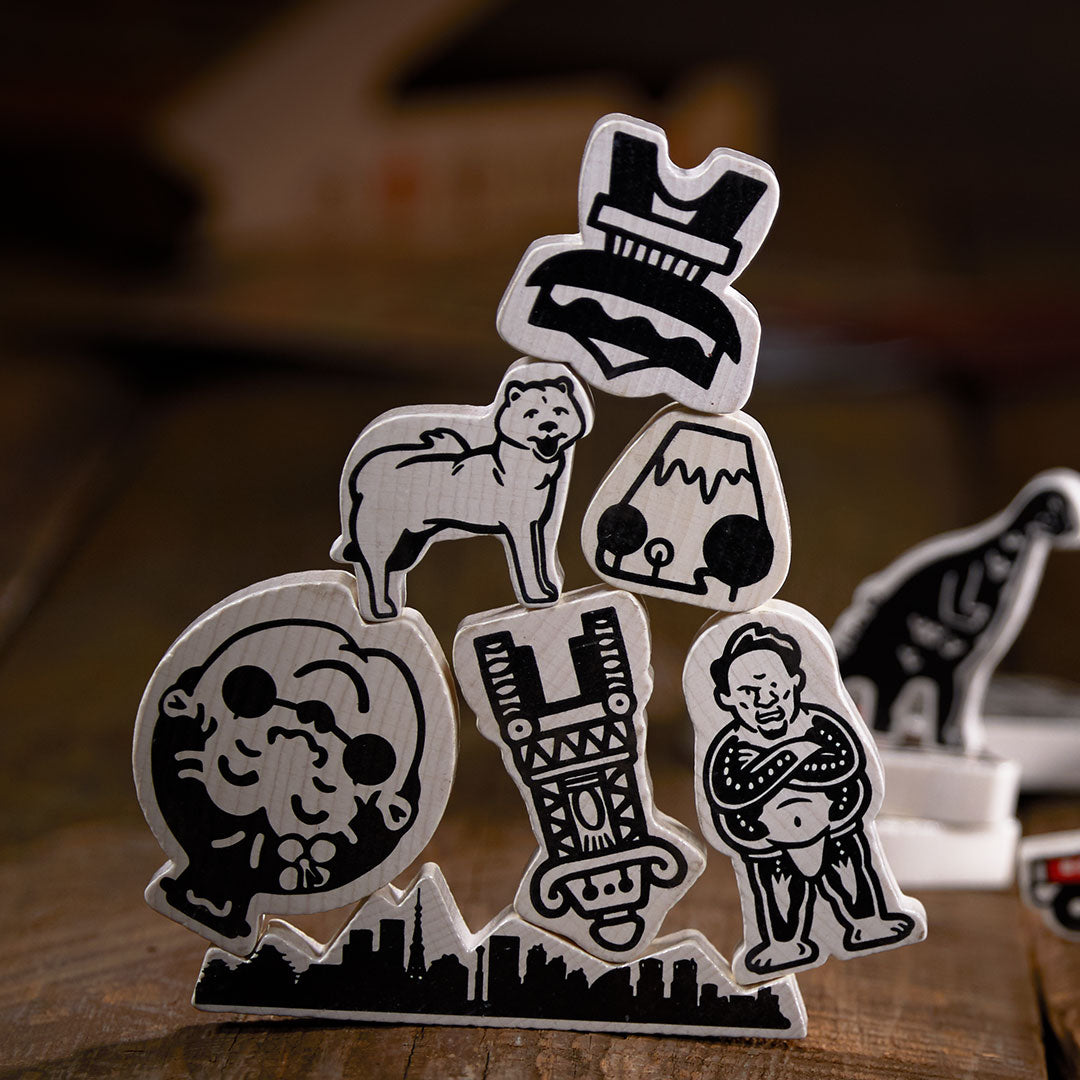 Wir sind ein junger indie Verlag und freuen uns deshalb, wenn ihr unsmit einer ehrlichen Bewertung zu mehr Ruhm und Ehre helft. Bewertet nach euremSpielekauf einfach das Spiel wahrheitsgetreu und ihr bekommt einen 10% Rabatt Code für eure nächste Bestellung.