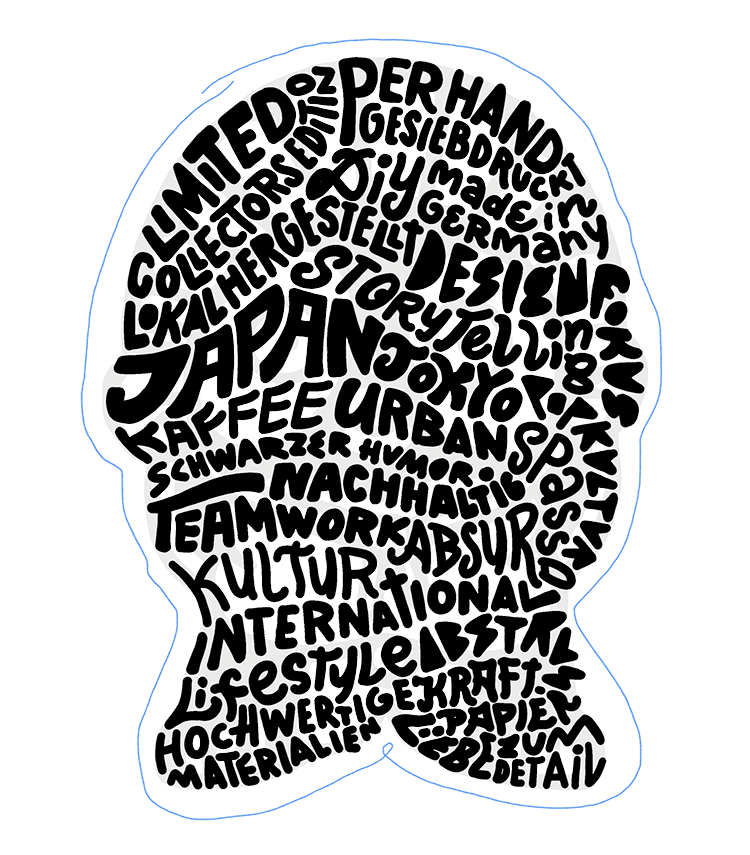 Our DNA
Heldbergs Games are five weirdos investing their know how into something great: cardboard games not
only with bawdy humor, self-mockery and provocative storylines but also sick
designs and a strong inspiration from Japan.
With a stacking game...
That's where it all began. The infinite possibilities of creatively exploring and shaping Japanese culture and specialties into game form – that was the ambition. And that ambition should serve as the foundation for all the ones that followed.
DIY
Design, concept, game ideas, and photoshoots all take place in-house. From game packaging to shipping, everything is done in-house by our team. All produced in Germany. Only environmentally friendly and water-based colors, free from chemicals, are used for printing.
Because it matters to us:
Packaging made from 100% biodegradable cardboard.

Game pieces and dice made from solid beech wood sourced from local forests.

Game cards made from sturdy kraft paper.
Special features of each limited first edition include:
Game box hand-screenprinted.

Exclusive postcard with the autograph of our author and graphic artist.

Exclusive stickers related to the theme.

Exclusive fob related to the theme.